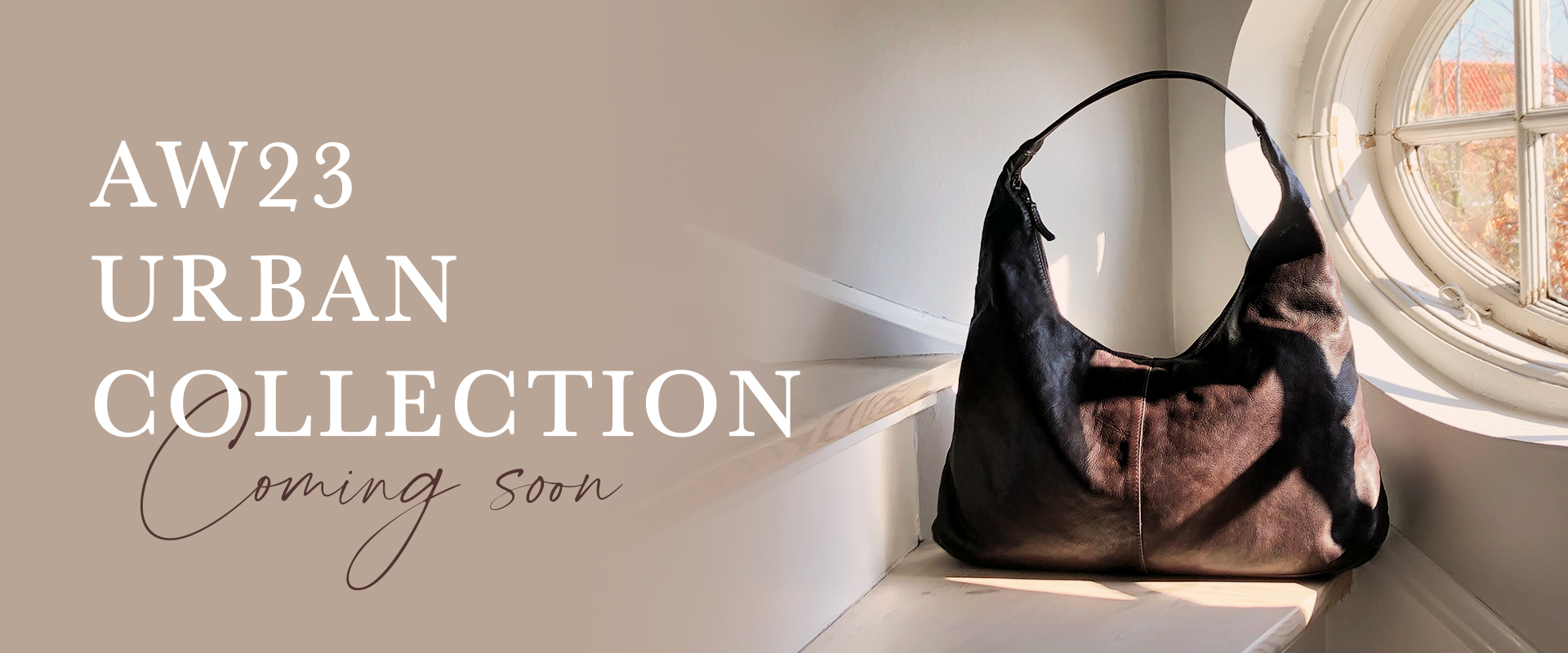 Scandinavian design
We create timeless products in uncompromised qualities
Fast Delivery
Delivery time is 2-5 business days
More than 60 years of experience
We are a part of a Danish family owned leather company
MONTANA Est. 1957 was the first brand in the portfolio of the Danish family owned leather company AXELSEN & SÖN A/S.
The brand has been a part of the company from the very beginning. Our bags and accessories are designed
with a desire to create and link function with classic design within our Scandinavian design heritage.
Our vision is simple – we create timeless products in uncompromised qualities.